Concord Coach does well in contest by online ticket-booking firm
Concord Monitor, March 8, 2022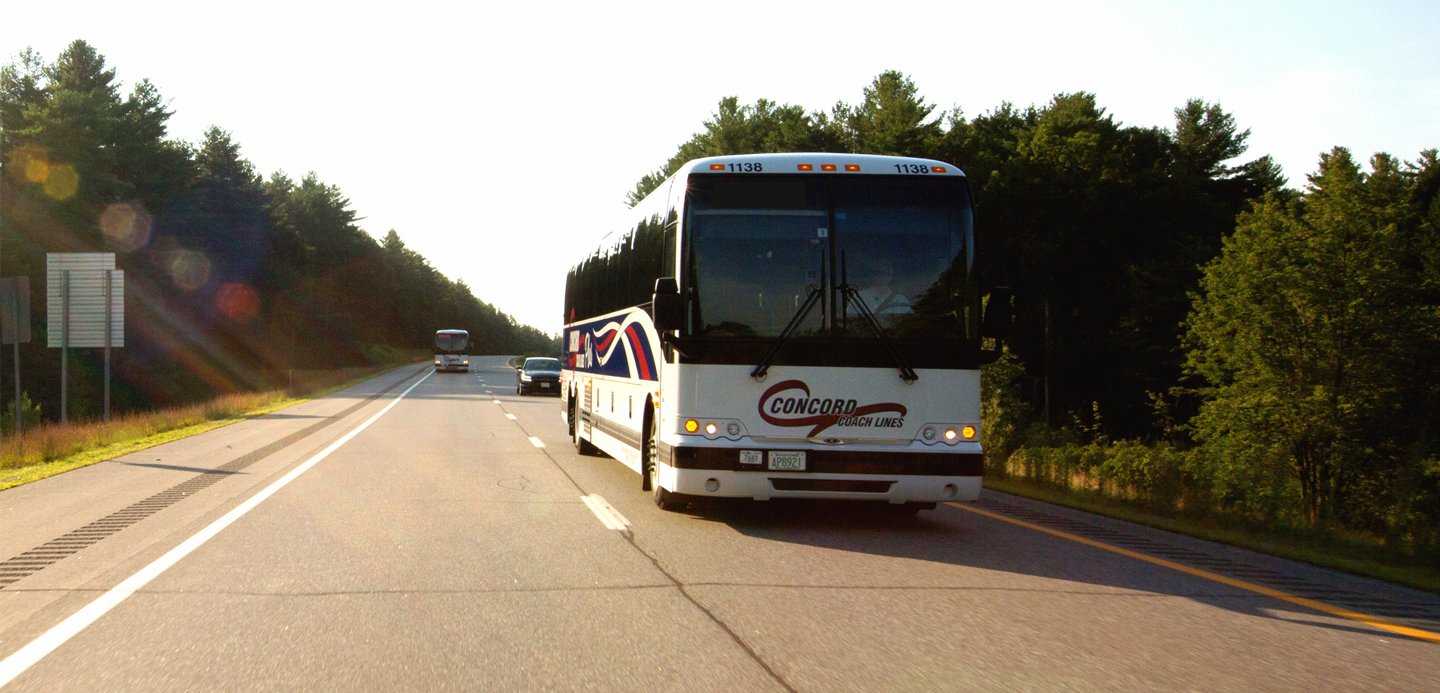 By DAVID BROOKS, Monitor staff
Published: 3/8/2022 7:33:23 PM
Modified: 3/8/2022 7:32:49 PM
Concord Coach Lines cleaned up in a recent reader poll by an online ticket-booking company.
The contest was run by Wanderu, an online search and booking platform operating in North America and Europe. The company said its results were compiled from "reviews that Wanderu users have provided after completing a bus or train trip in the United States or Canada" during 2021.
Among the result for the Concord-based operator of bus service in New Hampshire and Maine were: tied for first in the category "Best Bus Service in the U.S."; tied for second in "Best Ground Travel Service in the U.S.," beaten only by Amtrak; was chosen "Best Ground Travel Provider in Northeast" beating out several Amtrak lines; and tied for "Best Quality Vehicles."
It was also in the top five for several other categories, including "Most Helpful Crew" and "Most Comfortable Seats."
Concord Coach Lines, founded in 1967, also operates Boston Express and Dartmouth Coach lines.